About The Artist
---
Flight simulator 1989 (70cm x 70cm)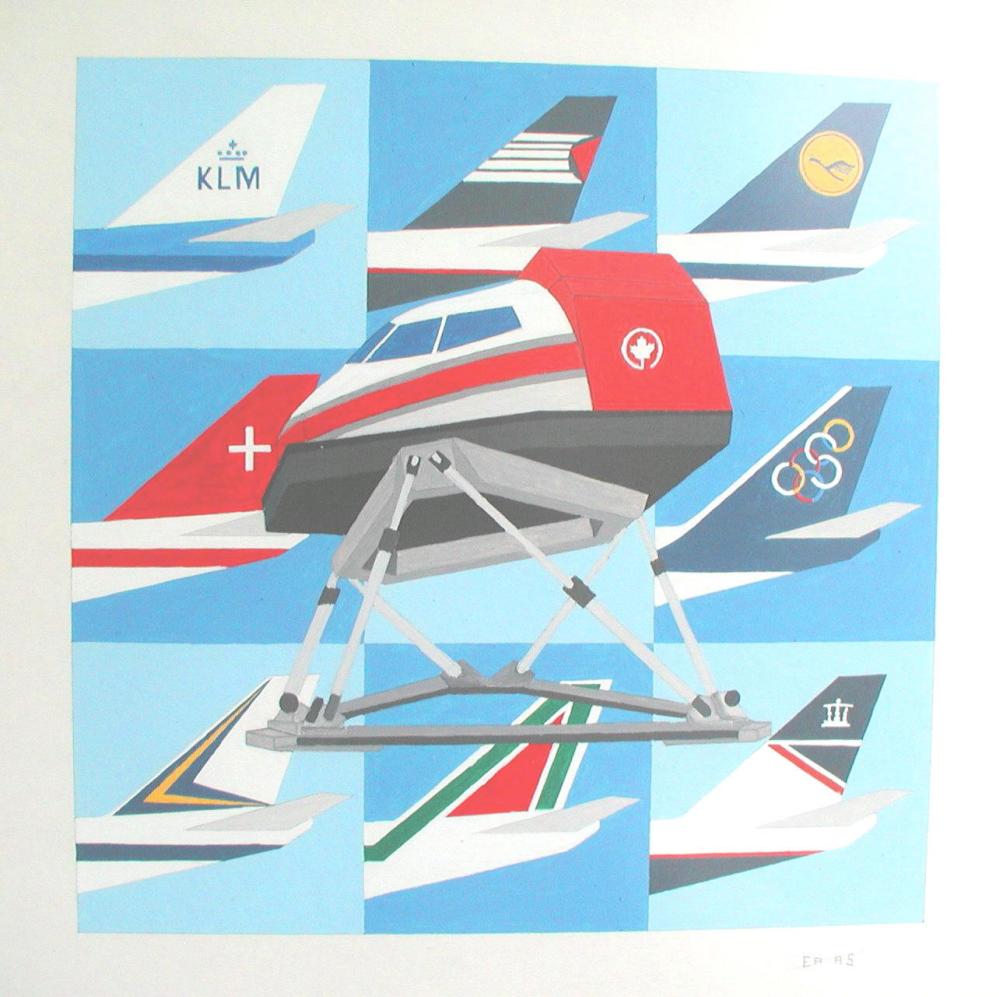 Born January 1949 in Kerkrade Netherlands.
Information about Kerkrade:


Mid 1969 I passed the final examination for
electrical engineering of the HTS in Heerlen.

September 1969 I joined CAE Elektronik GmbH in
Stolberg Germany where I was employed for about
35 years in engineering flight simulation and training
equipment and in charge of hardware design.
Information about CAE:



From 2004 until 2014 I was employed at the NE3A
Airforcebase Geilenkirchen as crew chief flight
training equipment.
Info about NE-3A:

Starting beginning 1980 my main hobby is
mathematics and painting. I build a visual system in
C++ in order to visualise my ideas. Some of my
paintings were designed in VRML and Open FX as well.
Since my retirement in 2014 I concentrate on new
ideas for paintings and I am still living in Kerkrade.

Copyright © 2015 E. Strouven.
Design: E. Strouven.
Webmaster: E.Strouven.